Please fill out the required fields in your profile in your account
Races
Event details
The running event "Yaroslavl Sprint WRF - SUMMER 2019" is held as part of the federal target program "Development of physical culture and sports in the Russian Federation for 2016-2020".
Stadium "Shinnik" in Yaroslavl :
The area of ​​the stadium is 101 639 sq.m.

Capacity - 22,990 seats (plastic seats)
Athletics competitions and football matches are held at Shinnik Stadium. The stadium "Shinnik" is the home arena of the professional football club "Shinnik" (Yaroslavl), in which the team plays matches of the Championship of Russia, Cup of Russia on football.
On the territory of the stadium there are parking places for all types of transport. Parking for up to 500 cars.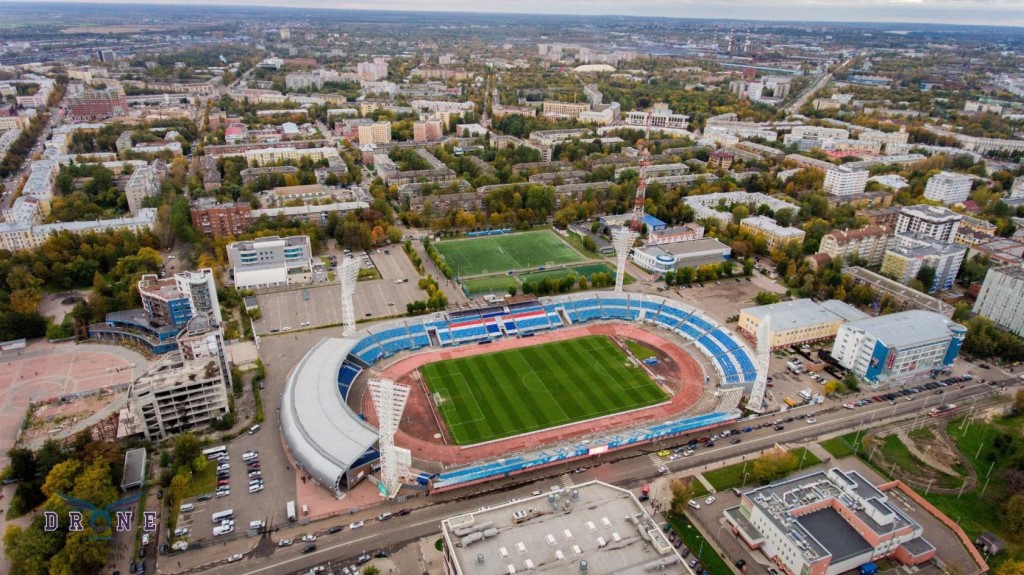 How do you like to sprint?

In our opinion - great!

Yaroslavl is the main contender for the title of the capital of the Golden Ring of Russia and the oldest city on the Volga with a thousand-year history, whose sights have been awarded a place in the UNESCO World Heritage List.

The former center of Russian merchants, a city where, in whatever house you stick your finger, you will surely land in the monument of ancient Russian architecture, the picturesque Volga expanses, where N. A. Nekrasov spent his childhood - all this is beautiful and proud Yaroslavl.

And now the place of the WRF Yaroslavl Sprint!

Distances:

60 m - children (4-9 years)

100 m

200 m

400 m

3 km

Relay 4х100 / 200/300/400 m - from 10 years.

And ....

Shot putter - from 10 years

WHAT IS NOT A REASON TO VISIT THE "YAROSLAVL SPRINT WRF"!
FOR PARTICIPATION, WELCOME AS LOVERS, SO AND
PROFESSIONALS.
FILL YOUR NAME INTO THE HISTORY OF RUSSIAN RUN!
WORLD FEDERATION OF THE WRF RUN (WORLD RUNNING FEDERATION)
Issuing starter packs:
June 27, 2019 from 11: 00-16: 00 Moscow time. in Yaroslavl
June 27, 2019 from 11: 00-16: 00 Moscow time. in Moscow
COMPETITION PROGRAM
"WRF Yaroslavl Sprint - SUMMER 2019"
June 28, 2019 from 16: 00-19: 00.
Opening of the starting staff from 15:00
15:00 opening of the stadium
15:45 Grand opening of the event - "Yaroslavl Sprint WRF - SUMMER 2019"
16:00 Start of 60m races
16:15 Award winners 60 m
16:20 Start of races on 100 m (6 people)
16:35 Award winners 100 m
16:40 Start of 200 m races (6 people each)
16:55 Award winners 200 m.
17:00 Start of races for 400 m (6 people)
17:15 Award winners 400 m
17:35 Start of 3000 m races (15 people each)
17:50 Award winners 3000 m
17:55 Relay 4x100 / 200/300 / 400m
18:25 Rewarding the relay.
How did our events go
Start list
Start pack:
чип для индивидуального хронометража
Beneficiary information
АНО СРЛА «ФМБ» World Running Federation
Payment




Share